The Integrated Generosity 360 Degree Challenge starts here!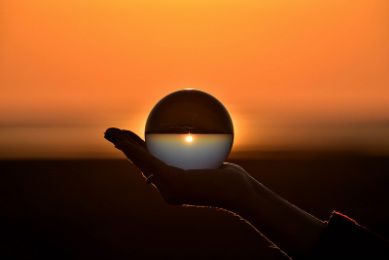 The Integrated Generosity Core Diagnostic "Self Assessment" is designed to assist generous families in developing their own list of planning priorities in the following areas (click segment title to view online):
Integrated Generosity is not directly affiliated with any charitable organization, but exists to help families become more aware of the wide range of opportunities that exist to impact the causes they wish to see advanced, and to help charities and ministries stimulate generosity among their supporters.

We have access to networks of advisors across the country who we may refer you to, following an initial phone consultation and assessment to determine if the application of the Integrated Generosity Planning Precepts may be appropriate for your situation.